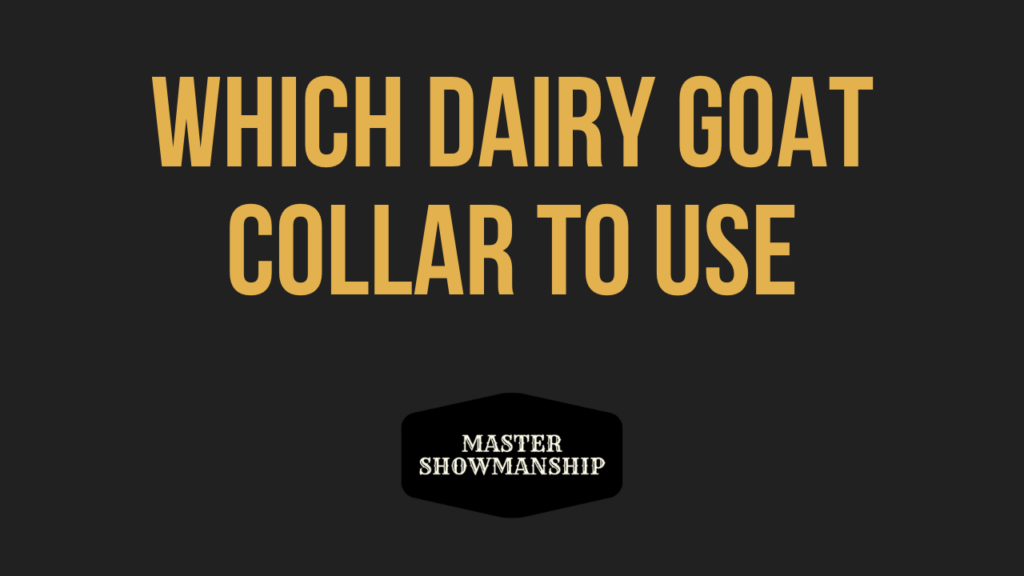 Are you struggling to find the best dairy goat collar?
In today's video, I am discussing some of the different collars used on goats and which one is the best one for the show ring.
You can use all kinds of chains or collars, but choosing the one judges prefer most is a great way to stand out on show day.