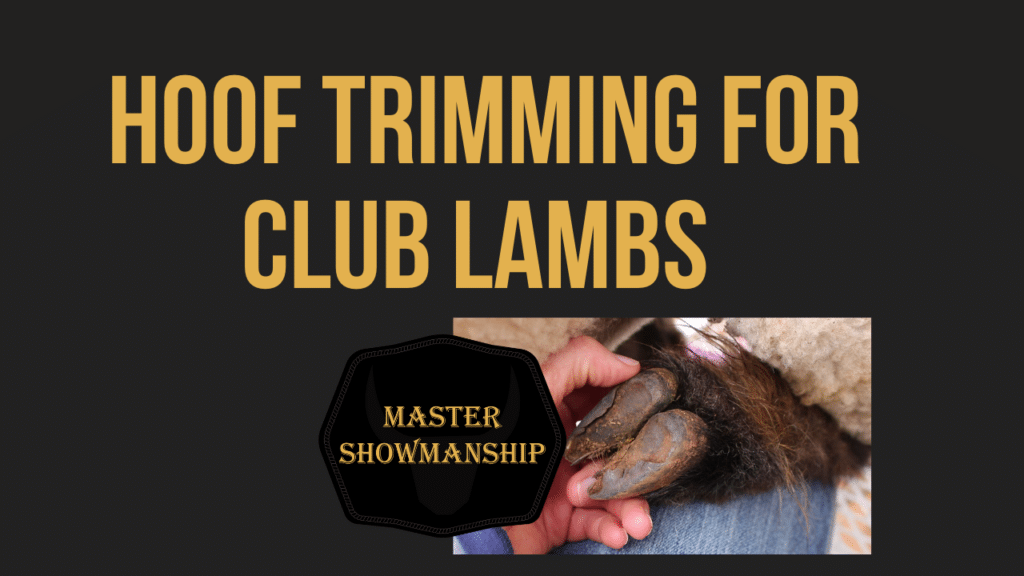 Are you worried about messing up trimming your lamb's hoofs?
Do your sheep jump around making it impossible to hold them still?
You might be surprised that trimming hoofs can be extremely simple if you know what you are doing. In today's video, I will take you through a super clear, step-by-step system on how to trim hoofs and to do it well.